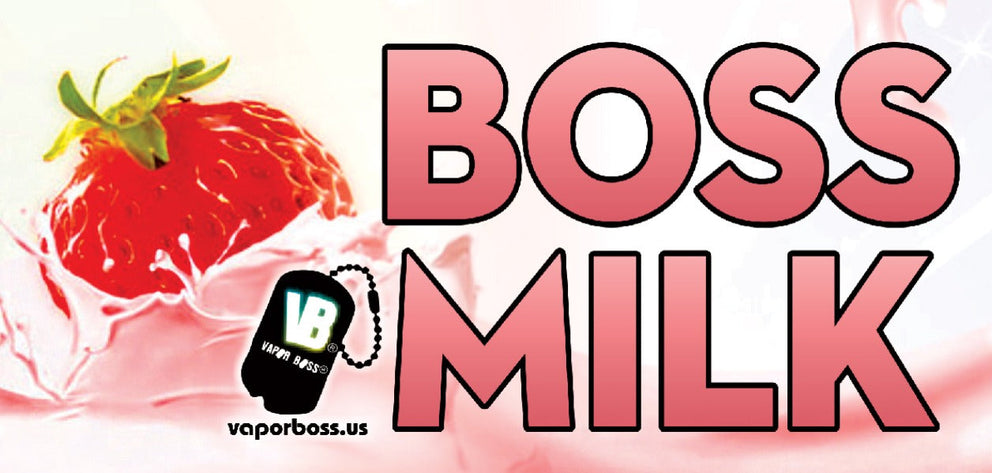 Boss Milk
from

$19.00

$25.00
This 60ml and 450ml boss milk are famous for having the highest content of calcium in it in the first place. It is also helpful to provide the maximum amount of strength to the bones.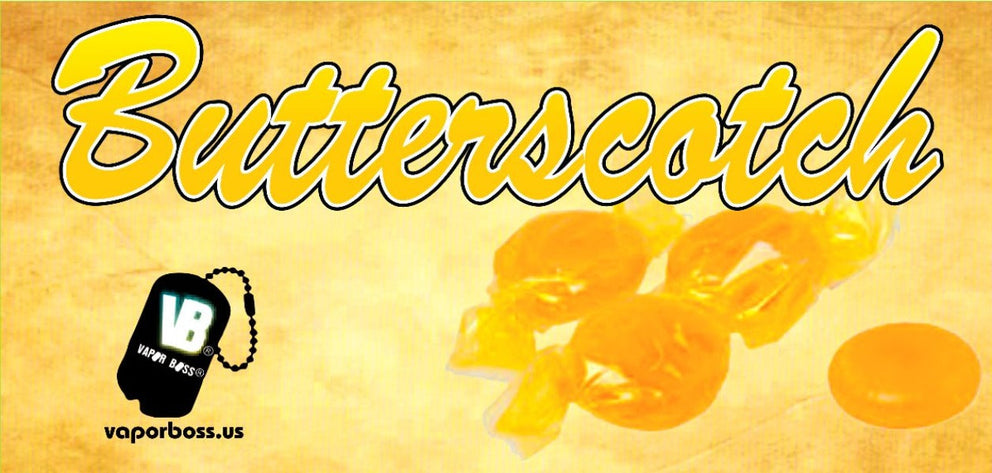 Butterscotch - Non Nicotine E-liquids - $19.00
from

$19.00

$25.00
Indulge in the heavenly flavor of our Butterscotch - Non Nicotine E-liquids, the finest in town. Crafted with precision and care, this e-liquid captures the essence of rich butterscotch, ensuring an unparalleled vaping experience that will leave you craving more. We take pride in sourcing the highest quality ingredients, and our Butterscotch - Non Nicotine E-liquids are no exception. The nuts used in this blend are expertly ground to perfection, resulting in a smooth and velvety vaping flavor that will tantalize your taste buds. Available in two convenient sizes, 60ml and 450ml, our Butterscotch e-liquids ensure you have an ample supply to enjoy. Whether you prefer a compact bottle for on-the-go vaping or a larger option for an extended indulgence, we've got you covered. Amazing Features of Butterscotch Non Nicotine E-liquids Available nicotine strength in Butterscotch Non Nicotine products varies from 0%, 1.5%, 3%, 4.5%, 6%, 8%, 12%, 18%.  Designed for non-nicotine users, this e-liquid provides a pure and satisfying vaping experience without the addition of nicotine. You can enjoy the incredible flavor of butterscotch without any distractions, allowing you to savor every delightful note. Our Butterscotch - Non Nicotine E-liquids are meticulously crafted with a perfect balance of ingredients to create an authentic and decadent butterscotch flavor. The richness and sweetness of this classic confectionery delight will envelop your senses, creating a vaping experience that is nothing short of sublime. Priced at an affordable $19.00, our Butterscotch - Non Nicotine E-liquids offer exceptional value for the quality and flavor they deliver. Treat yourself to the best in town and experience the luxurious taste of butterscotch with every puff. Indulge in the tantalizing aroma and smooth, velvety texture of our Butterscotch - Non Nicotine E-liquids today. Add this irresistible flavor to your cart and embark on a vaping journey that will transport you to a world of pure indulgence.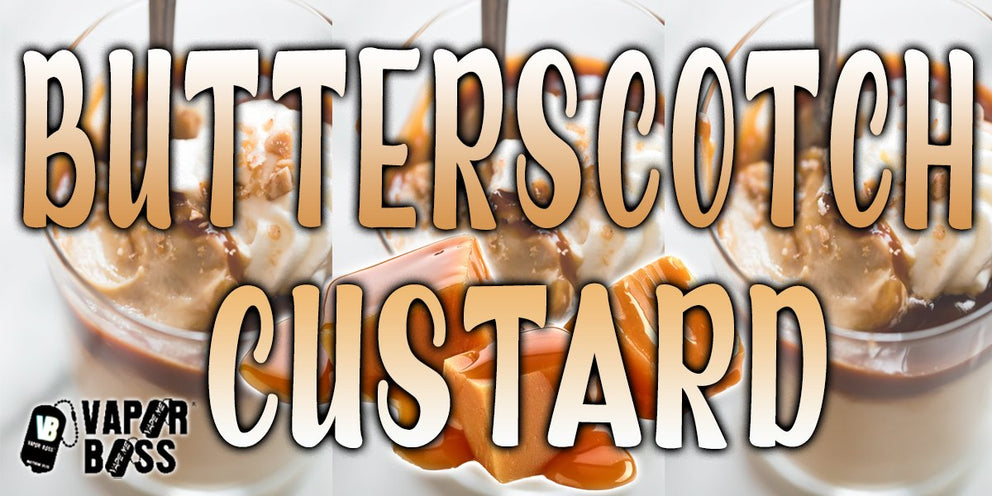 Butterscotch Custard 120ml Ejuice
$10.99
$30.00
Do you want your mouth to drip with creamy custardy goodness? Than this is the flavor for you with a bright taste of butterscotch. Thousands of Bottles Sold Already! =)
Top Quality
100% Premium Products
Secure Checkout
All Transactions Encrypted